Vehicle Rentals
If your vehicle has been damaged, or if you need any type of body collision work, the repairs and restoration could take some time. It may be a very opportune time for a car rental – primarily to tide you over without inconveniencing day-to-day life.
At the Concord Collision Centre, we do our best to anticipate a schedule for repairs. Sometimes, however, there are unforeseen delays, and that's when a car rental can be practical and useful – it's a stress-free option allowing for routine to continue.
We provide a full service approach for car rental – even if you're not doing any collision work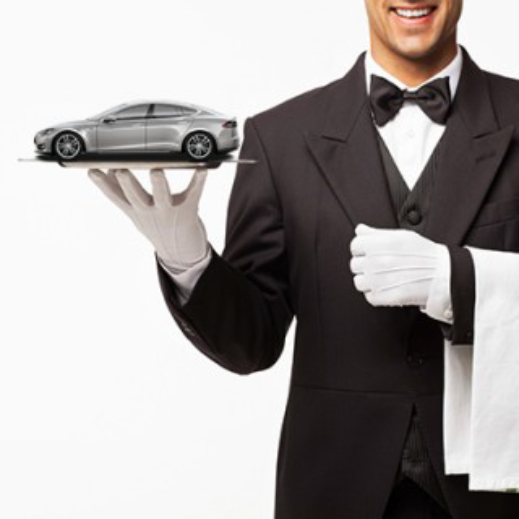 we have on-site vehicle rentals
we offer smaller cars and SUVs
we can provide luxury vehicles
we can arrange pickup/drop off
we have on-site drop off/pick up
we use insurance approved rates
we handle insurance paperwork
Does automobile insurance cover car rental?
In general, automobile insurance DOES cover car rental – but your policy MUST include a rental reimbursement component. The truth is, if you really depend on your car day to day, then rental reimbursement is a priceless option as part of your automobile insurance policy.
Industry statistics show that the average stay-over at a repair shop is about two weeks – that's quite an expensive rental period for a replacement vehicle (without insurance coverage). Too bad, but many drivers find out too late that their insurance does not cover the cost.
"Rental reimbursement coverage" is a worthwhile piece of insurance for any driver. It's not that costly and can be very valuable when needed. Even when an accident is not your fault, a damage claim may take time to resolve, but with rental coverage there's not much of an issue.
At the Concord Collision Centre, vehicle rental is made easy
Whether you're getting collision repairs, dent repairs, or paint refinishing, Concord Collision Centre can make car renting much easier. In some insurance policies, even damage from natural occurrences can qualify for rental coverage.
We actually have rental vehicles right on site – from small cars, to larger SUVs, to luxury models. For your convenience we can arrange for pickup and drop off at your location, and best of all, we handle all of the insurance paperwork for you.
At Concord Collision Centre, our aim is to provide full service, with honesty and integrity. Most importantly, we are committed to a fair-minded approach to customer service – our customers notice the difference the moment they arrive.
Our customers also appreciate our Lifetime Warranty on the work we do. It provides some peace of mind at an otherwise stressful time. From repairs, to towing, to vehicle rentals, you can depend on Concord Collision for complete satisfaction.
You can find out more by visiting our company website, or by talking with one of our expert staff at 905.669.2657. Price quotations are also available right online.